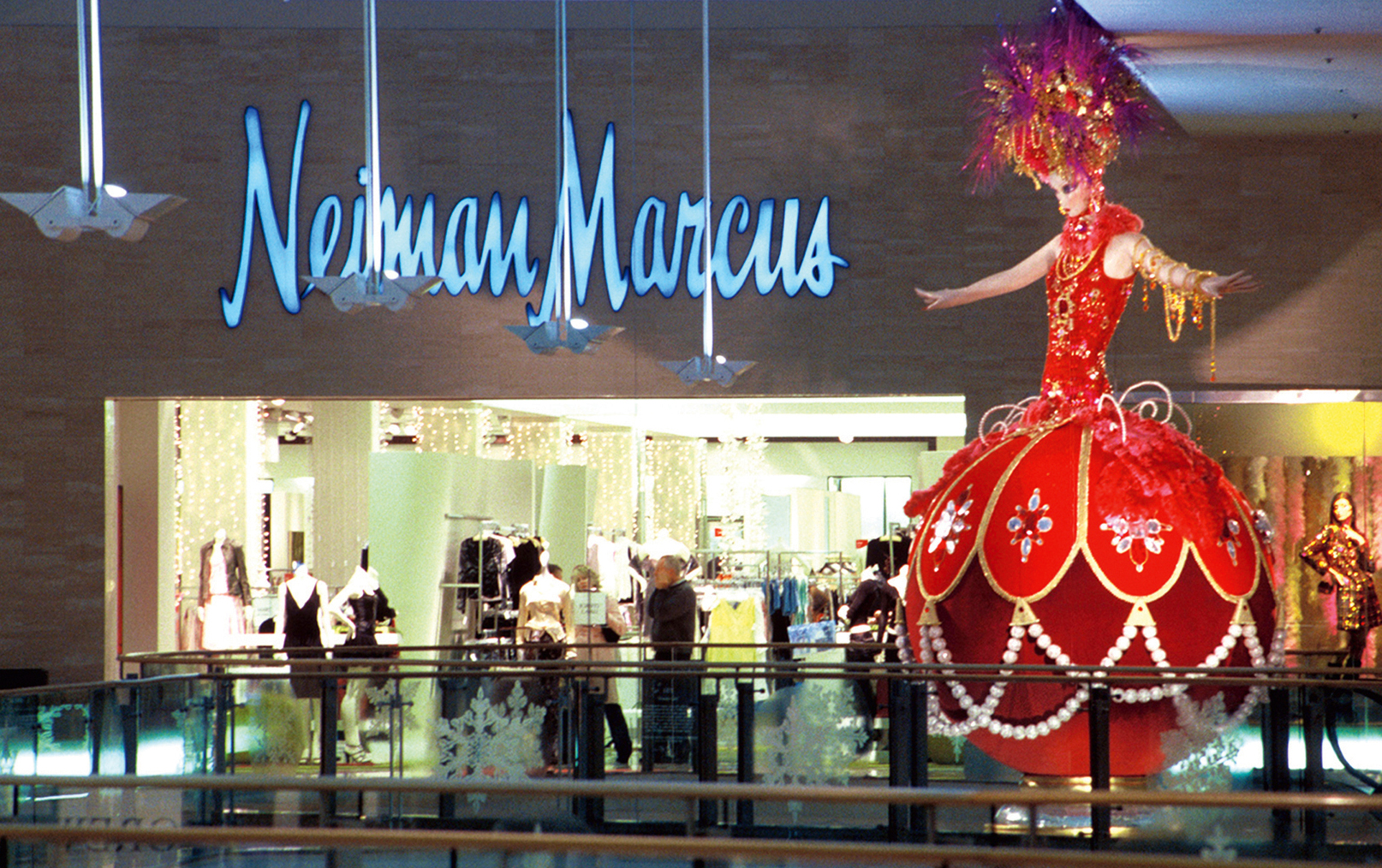 Art Installation That Delivers Visitors to Local Malls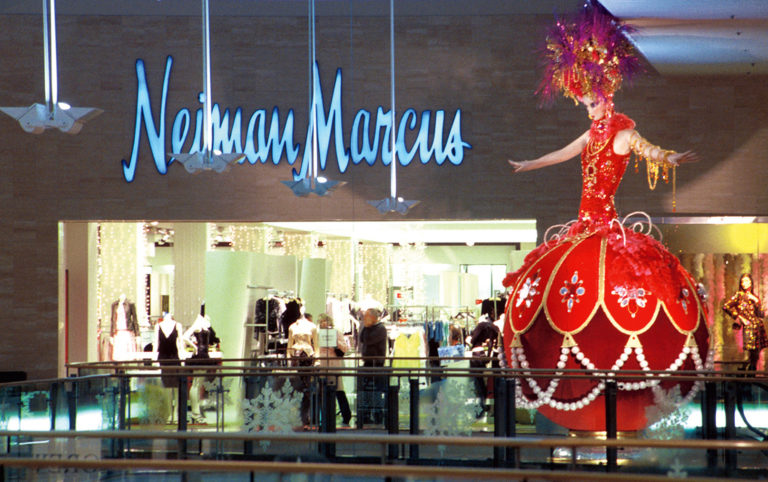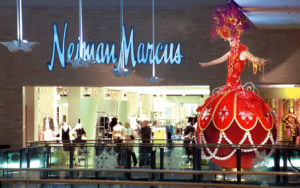 Businesses traditionally think of having sales to draw in customers; however, the
existing marketplace requires thinking outside the box. Let social media work for you
by alluring crowds to see your unique public artwork. When you create a memorable
experience with an amazing shopping center decorations or seasonal displays and sales will follow.
Hosting a creative customized art installation can literally put your mall on the social media map and make
it a must-see venue.
Getting Online Shoppers in the Store
We all know that consumer buying habits have significantly changed with so many
people shopping online. It takes much more than excellent products and competitive
prices to get them out of the comfort of their home and into your shopping center;
however, there are creative ways of offering irresistible experiences to pull in the much-
desired traffic. So why not create an experience to bring visitors into your store.
A striking public sculpture like giant ornaments, an outstanding Christmas tree, toy
soldiers, or interactive displays are a fun and creative way to make holiday shopping an
event! They entice visitors to linger and play and pay (great for the hosting businesses'
bottom line). And art installations are not just for the holidays, themed seasonal artwork
provides year-round interest. Engaging public sculpture is always in season
Plus, installation art is a magnet to smartphones, and soon those selfies and photos
begin trending on Facebook and Instagram. You could even be featured on the local
news. People will naturally spread the word about your venue bringing out visitors to
snap pics and snap up merchandise.
Memorable Large-Scale Installation Art
Venue Arts of Dallas, Texas specializes in creating amazing and memorable commercial seasonal decoration art that draws people in and generates incredible social media buzz, plus
lots of free media coverage. Venue Arts is considered the premier designer of seasonal
and holiday décor, and their artwork often becomes a regional icon.
In fact, you've probably seen the holiday artwork displayed at Rockefeller Center in New
York City: the 25'H glossy holiday-red ornament stack that 'floats' in the reflecting pool
and the hand-sculpted and hand-painted 10'H cadets surrounding the skating rink that
have been standing at attention in full regalia for almost 30 seasons!
Stephen Stefanou and his creative team at Venue Arts have worked around the globe
transforming mundane settings into magnificent must-see destinations at many notable
venues: MGM resorts worldwide, The Dubai Mall, AbuDhabi Galleria, The Bellagio
Resort & Casino, and many mixed-use developments. Venue Arts is always available
to work their magic at your location to bring your ideas to life and bring life to your
location.