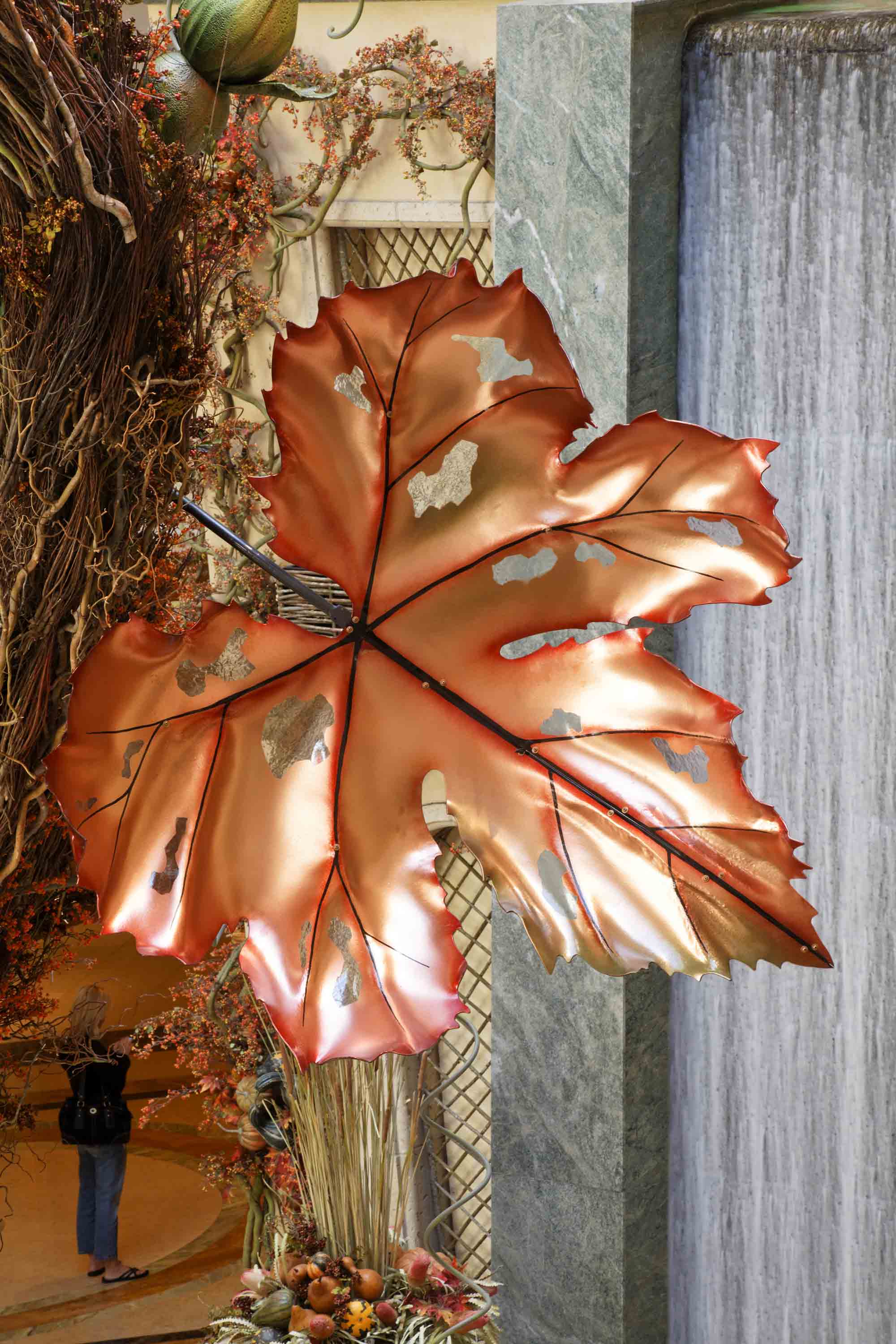 Fall and Holiday display items available now through Venue Arts
Whether you're in need of decoration for your home or business, Venue Arts has fall and holiday decor perfect for your personal estate lawn or your company's seasonal displays. The decor listed here is currently available for purchase in-house at Venue Arts. Click on the images to see additional information and photos for fall and holiday display items.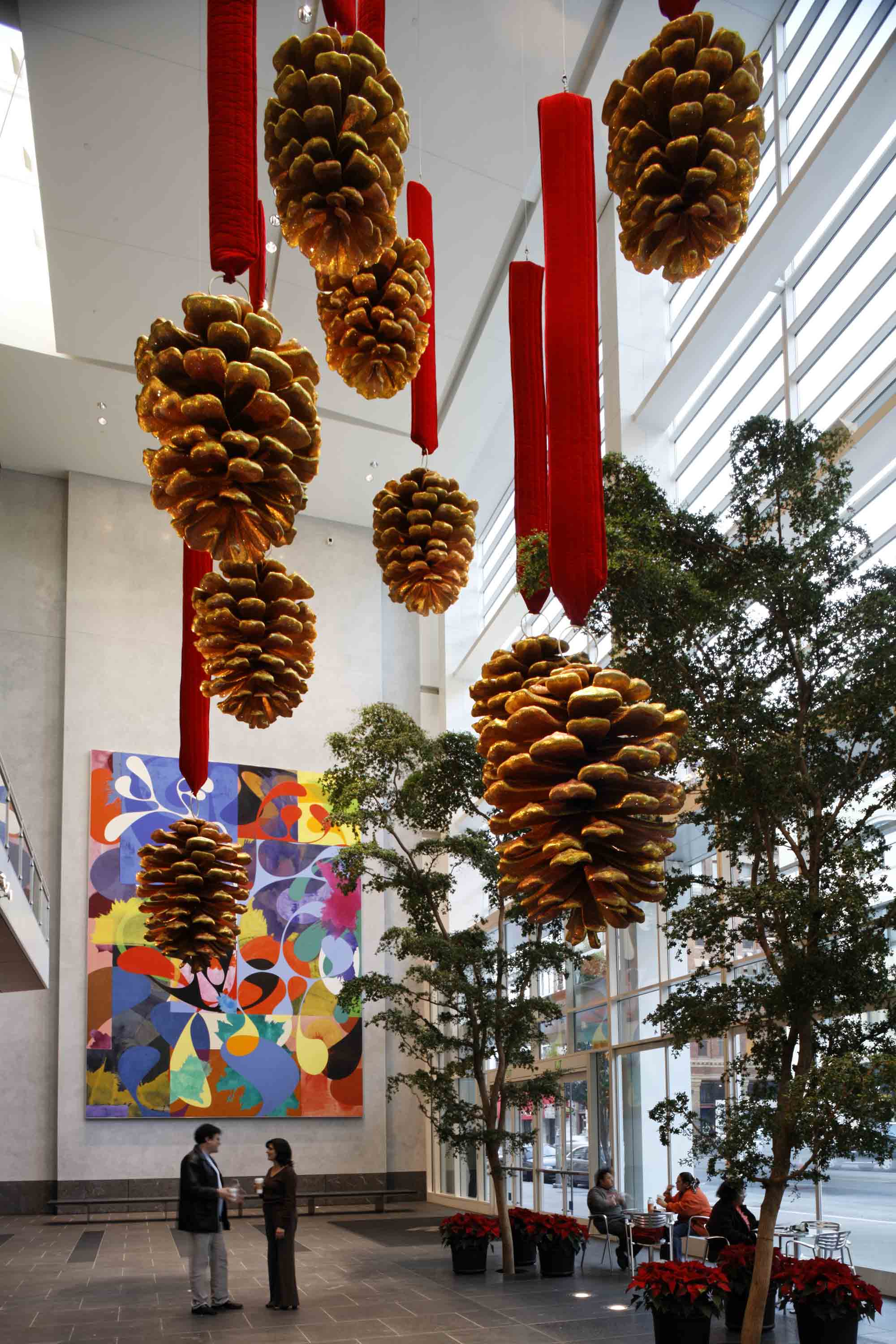 6-ft Natural Golden Brown Pine Cones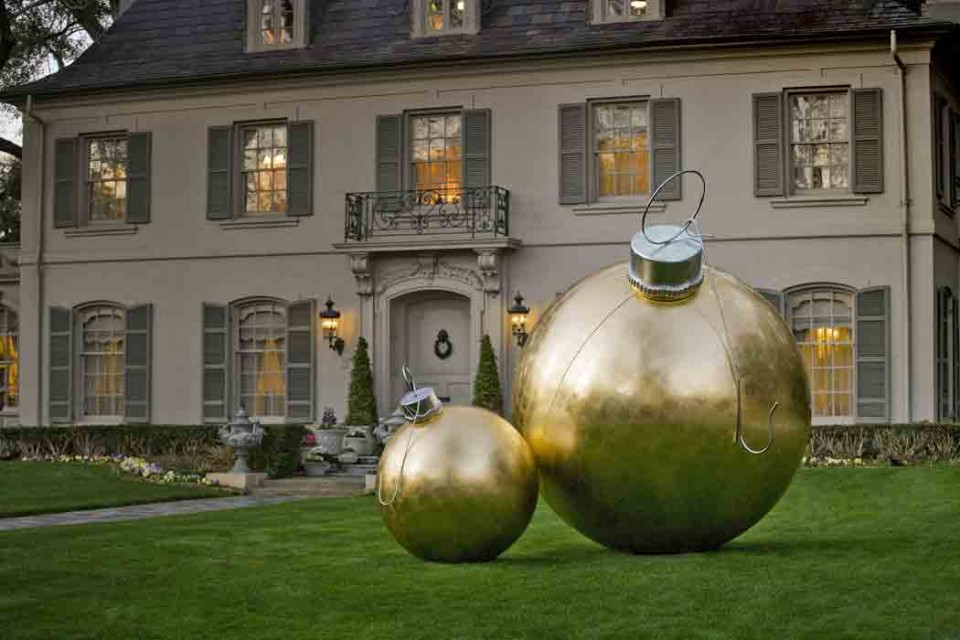 4ft and 8ft  Gold Leaf Ornaments in front of Residence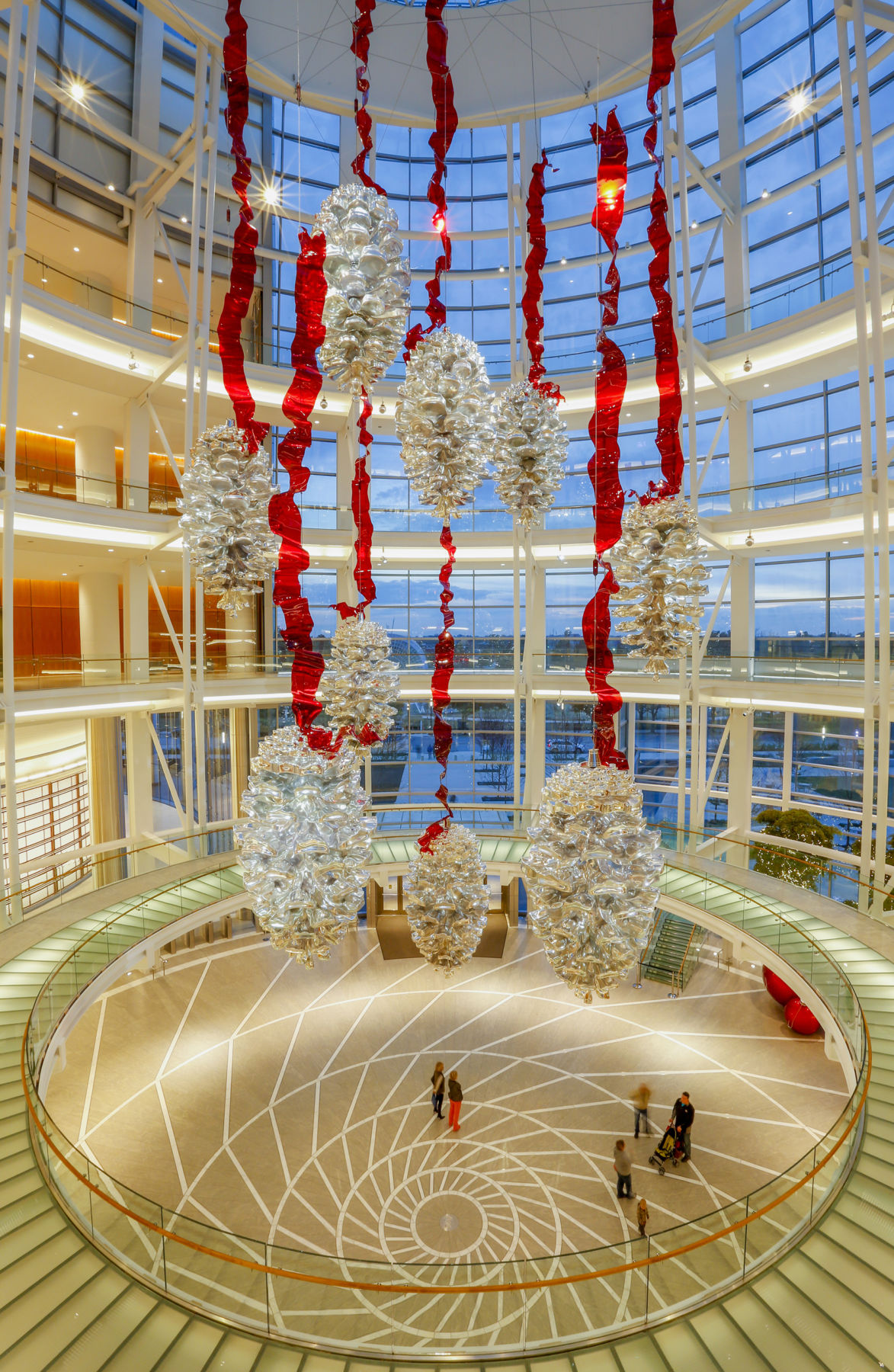 12ft. Chrome Pine Cone's as seen at Devon Energy World Headquarters Holiday Display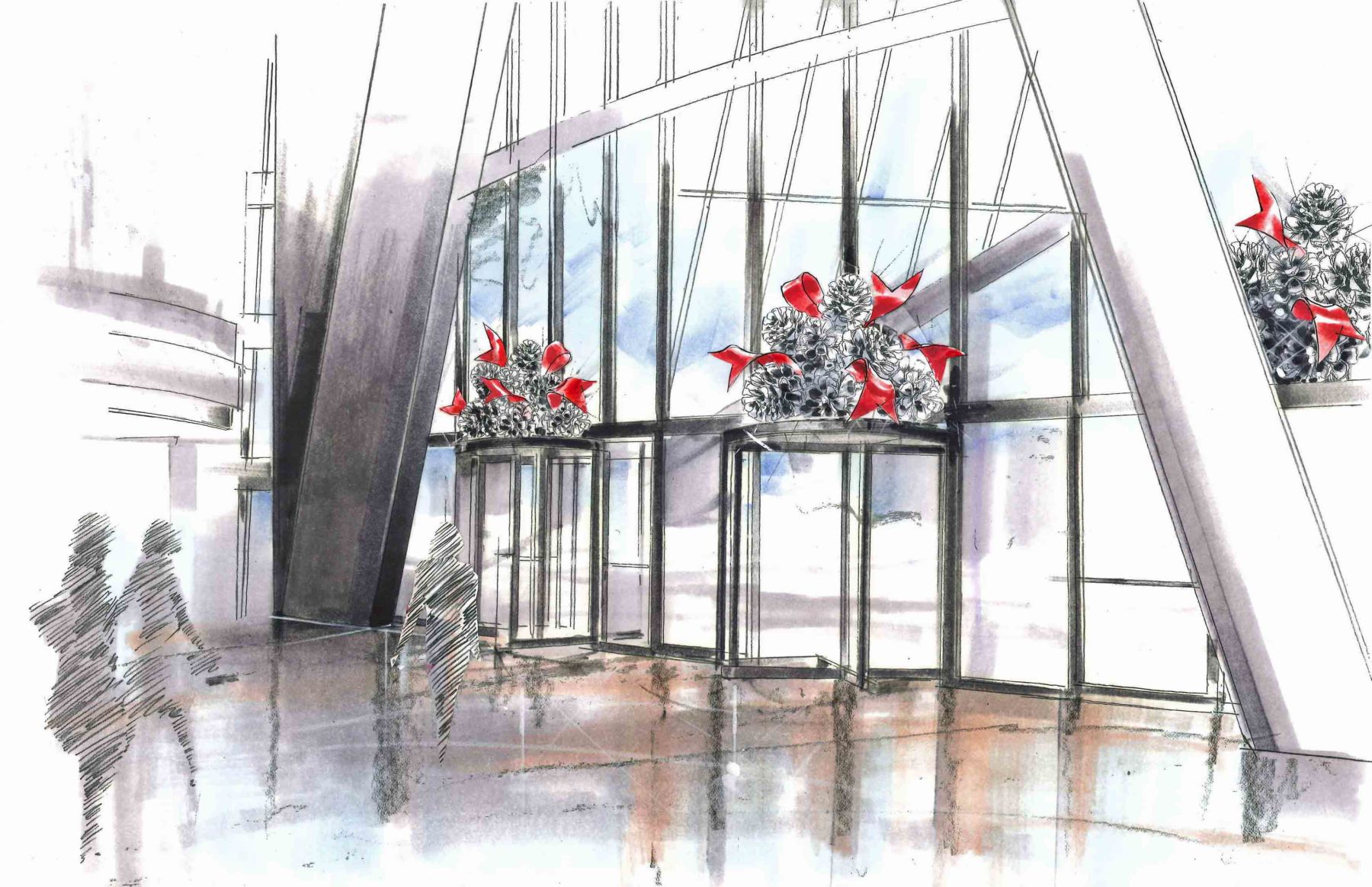 Rendering of pine cone decor pieces for upcoming Holiday design to be displayed at BOW. Below is a close up of what the chrome pine cones will look like when complete.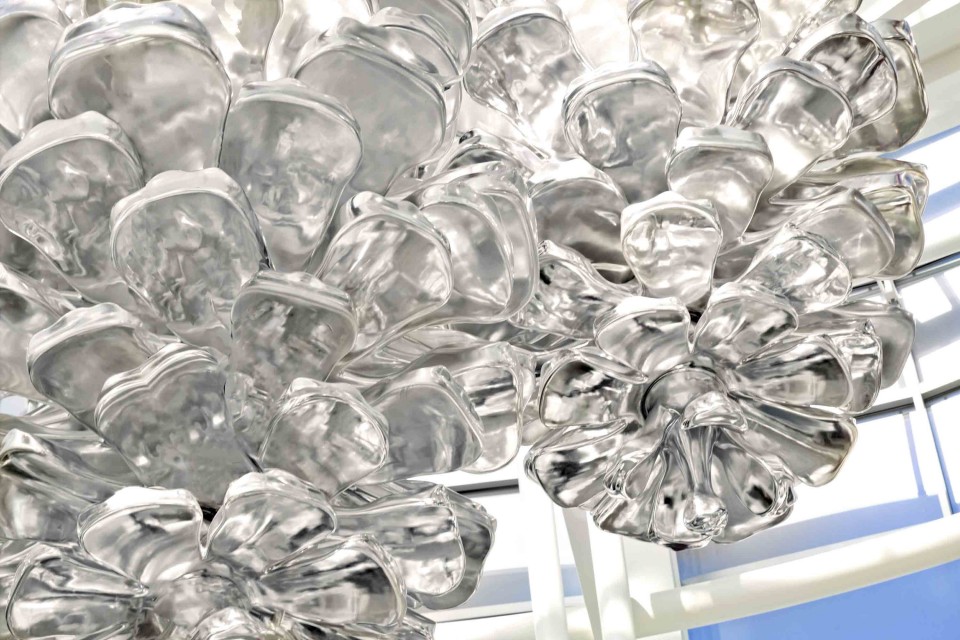 Chrome Pine Cone displays are currently available at Venue Arts. These decor pieces could work for Fall and Winter displays!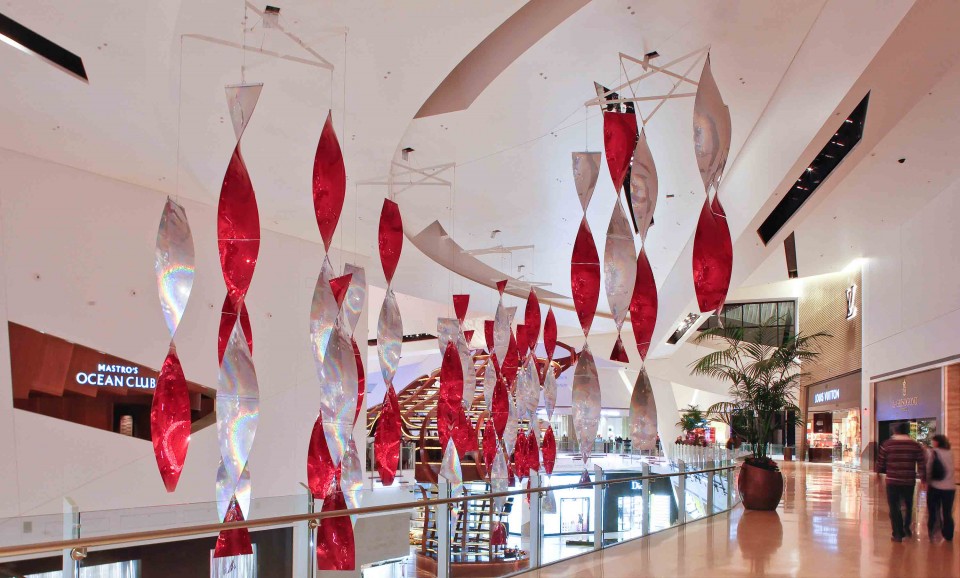 Crystal Twisters Holiday Display at Crystals City Center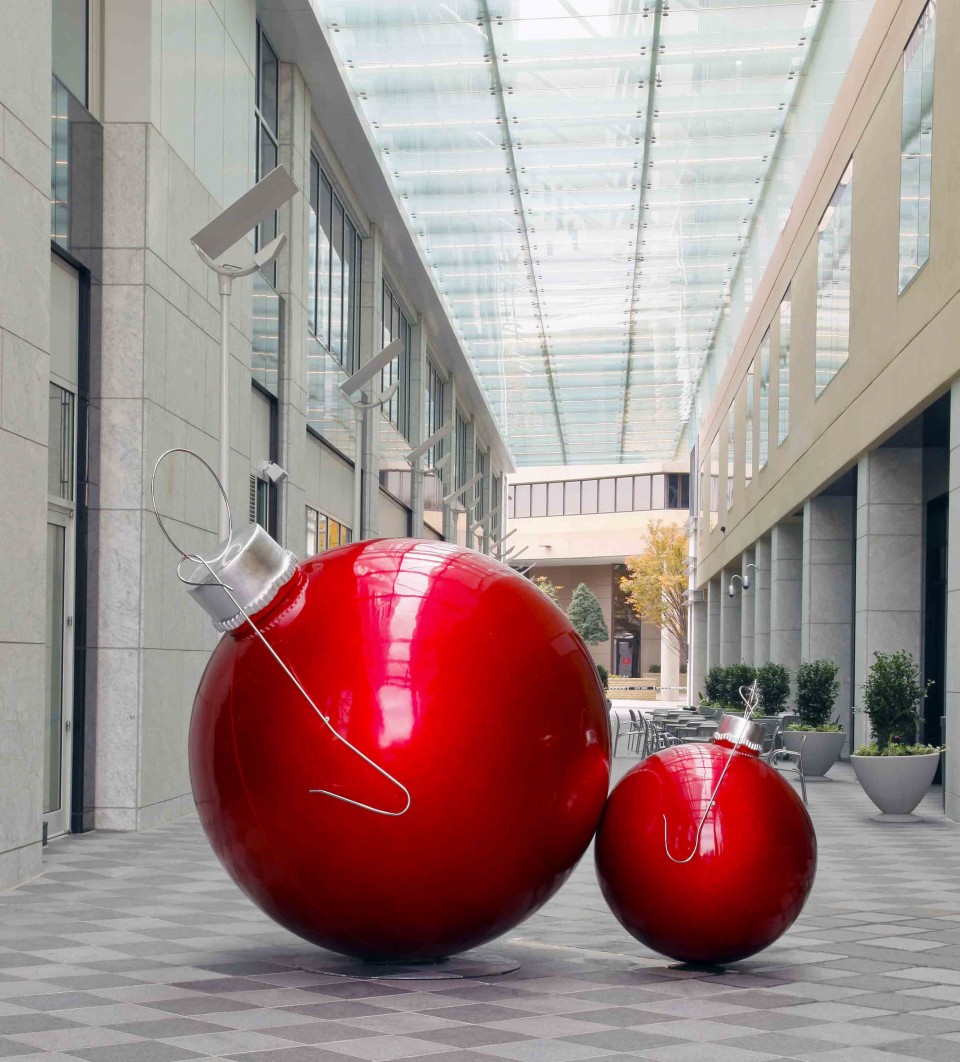 4ft and 8ft Red Holiday Ornaments as seen at Duke Energy's Outdoor Holiday Display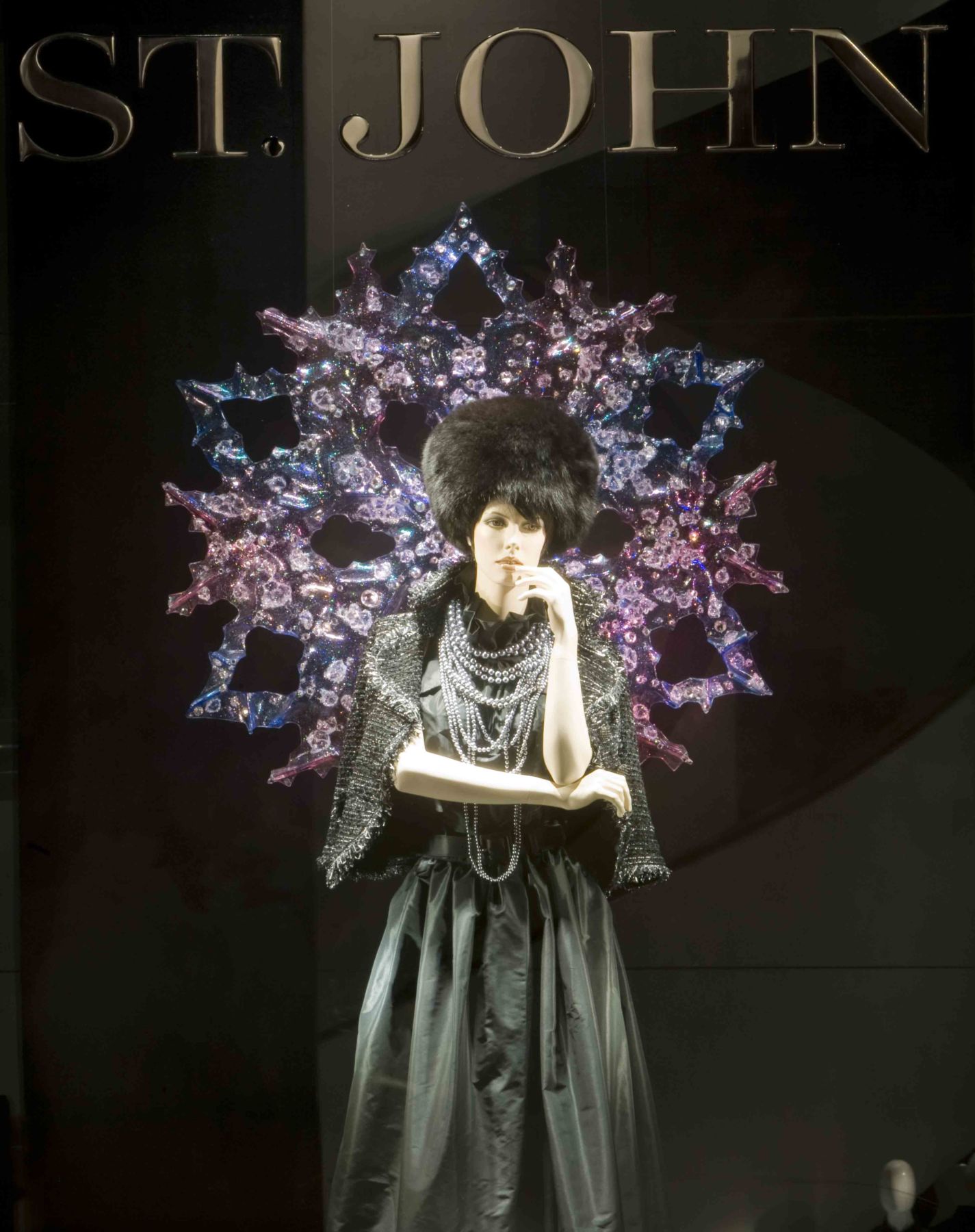 Snowflake Display Pieces as seen at St. John's Shopping Center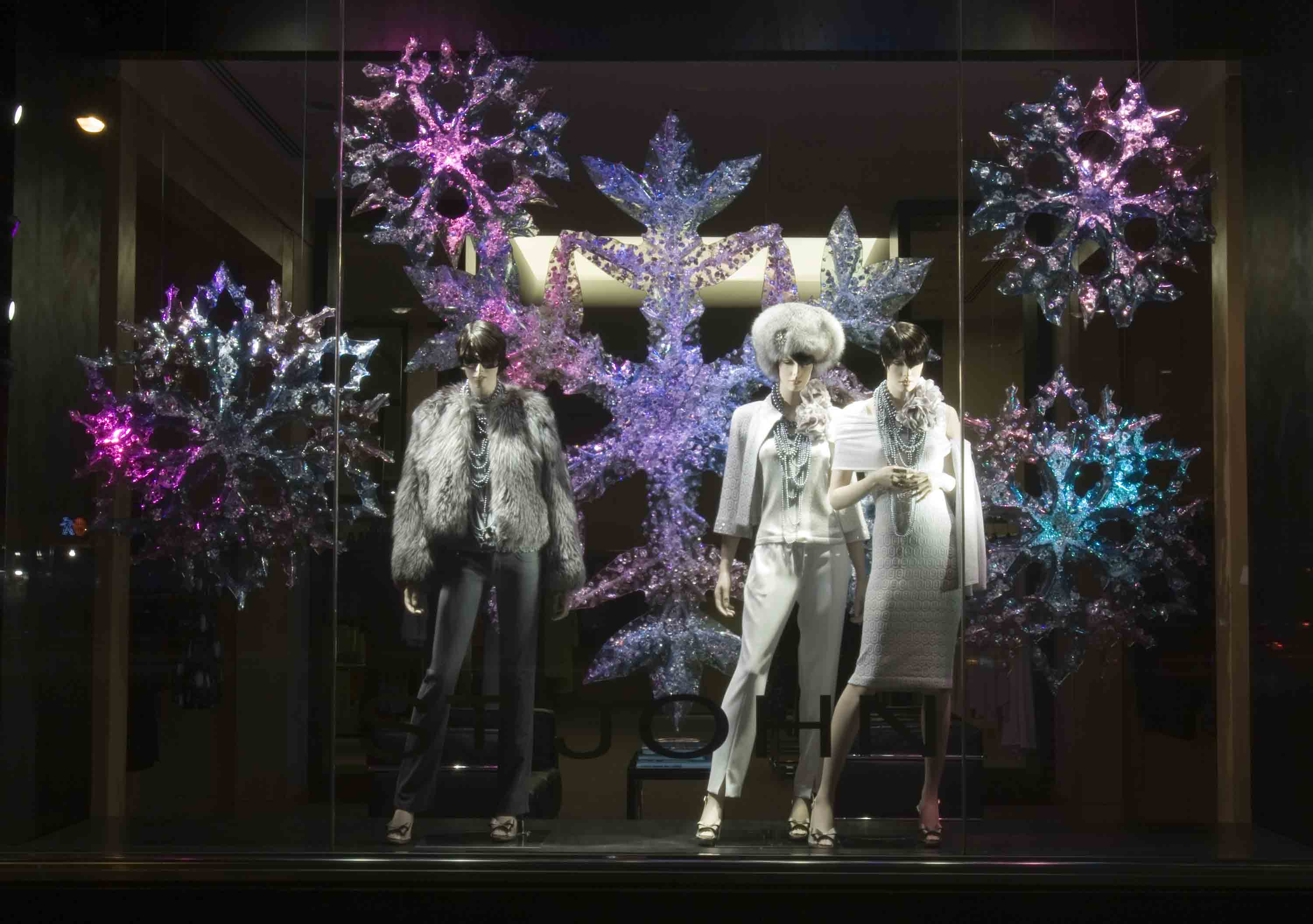 Don't see what you were looking for? Contact us for designs to fit your personal needs:
2332 Irving Blvd.
Dallas, Texas 75207, USA
214.630.1297 and 855.630.1297