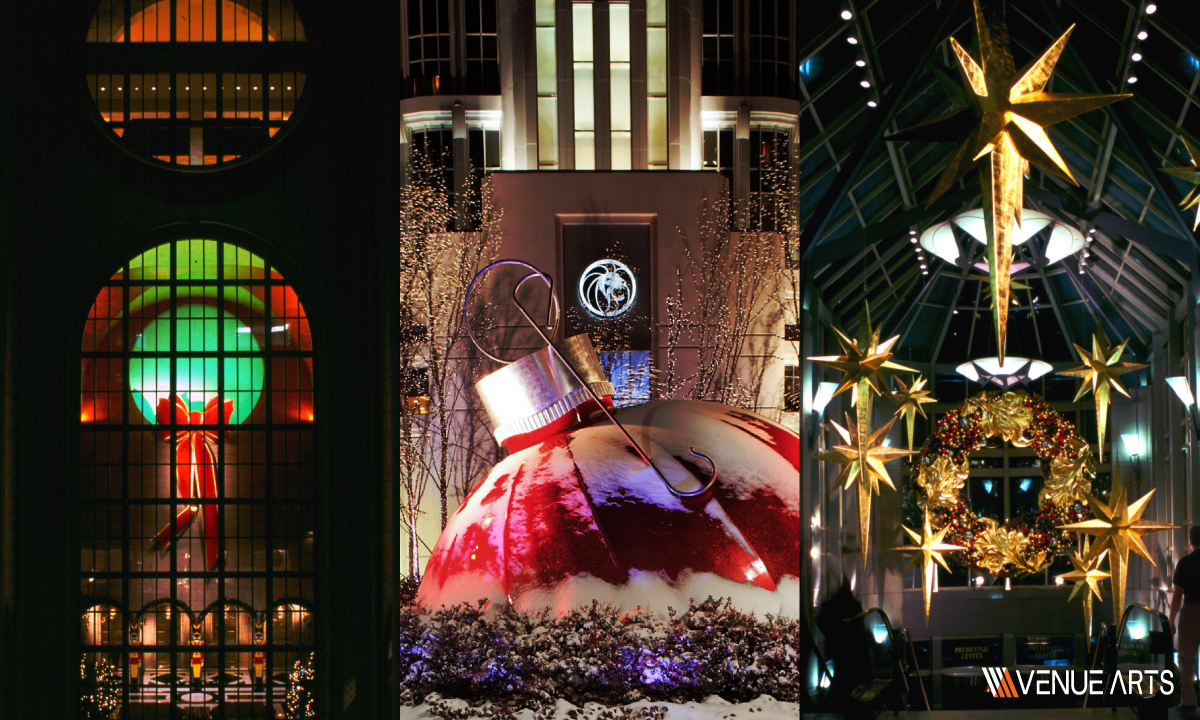 Holiday Public Display Art Designers
Tips to Consider When Looking To Use Public Display Art
When considering public display art, working with a masterful display artesian that creates eye-popping and traffic-stopping displays is crucial during the busy seasons. There will be competition vying for consumer attention, so the level of quality should be award-winning while bringing satisfaction to the client. Venue Arts, a production arts company from Dallas, TX, makes sure to offer solutions that elevate attractions and can even turn them into must-see destinations. Venue Arts is a production art company in Dallas, Texas that boasts many talented installation art designers, led by world-renowned artist, Stephen Stefanou.
Amazing Clients and Amazing Arts
Venue Arts has such highly esteemed clients such as Rockefeller Center, American Express, Abu Dhabi Galleria, and many more. Aside from selecting a company with an impressive dossier like this, a key component for considering public art installations is choosing one that understands the connectivity of the digital world. There are many benefits to creating a social hub where photographs and videos will be shared with hashtags. These designs are shared internationally and can generate excitement towards a particular area. Venue Arts of Dallas, TX utilize this in several public arenas across the world.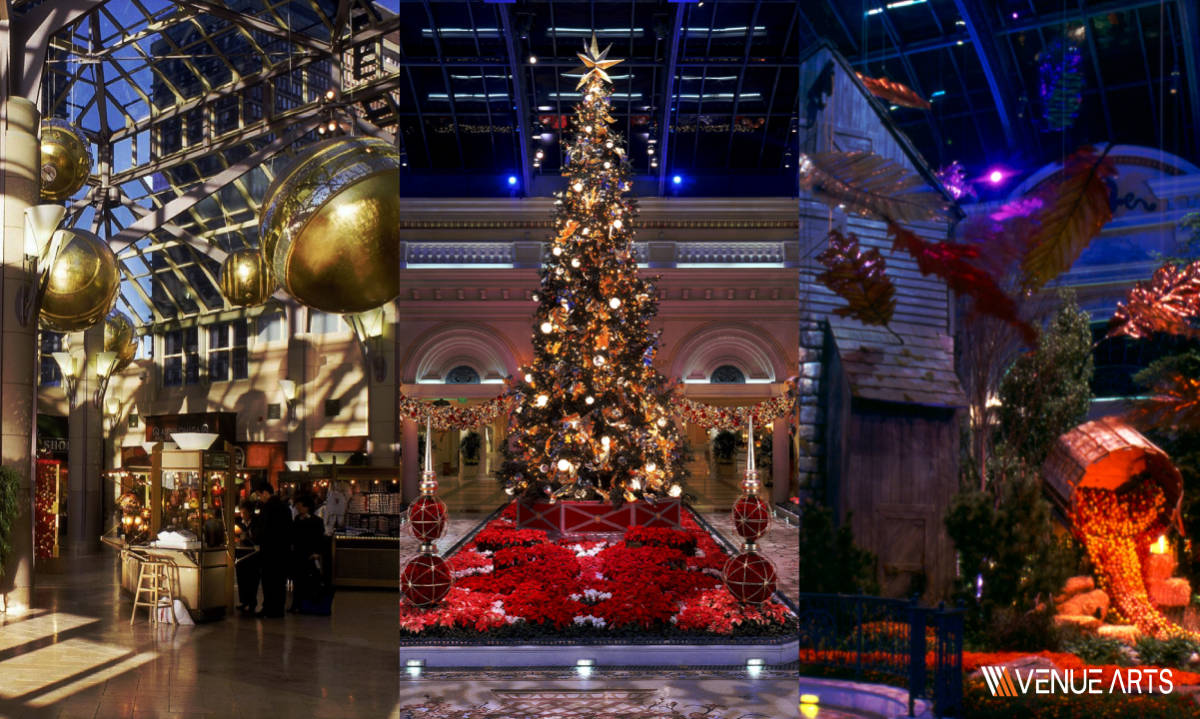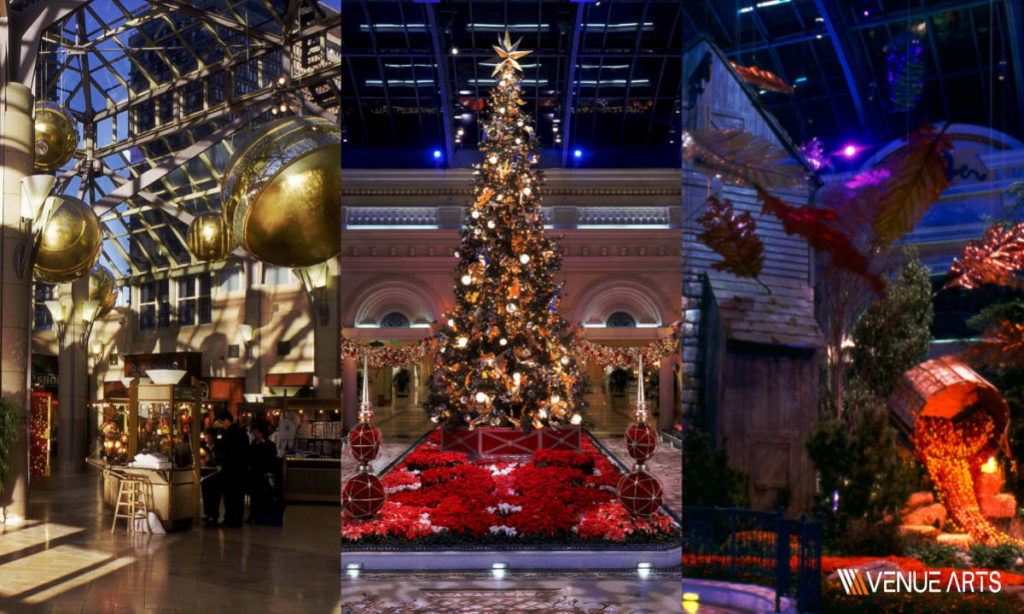 The Purpose of Installation Art
The purpose of installation art is to conceptualize a world of wonder and feeling, which can embody the very idea of the holidays. This can serve as a visual break to the eye or an inspirational moment to a consumer. Public display art can serve many powerful emotional purposes to adults and children. Venue Arts is an installation art company in Dallas, TX, and a confident choice for retail storefronts and other public areas looking to deliver a feeling of awe or attraction.
The whimsical designs curated by the talented engineers from Venue Arts, a production art company in Dallas, Texas, are crafted with the highest quality materials for public art displays. Public art installations (installation art) by truly talented artisans can even be used to encourage audience participation through interactive art. This community builder can be used to echo political ideologies, social issues, and also remind viewers of the importance of sustainability.
There is much to consider about public art displays, and the benefits are far-reaching and important. There are many art display installations companies to choose from. Keep in mind factors like the company's client list and reputation, the art display engineer's talents, the digital connective benefits, the community building aspect, and the ability to use sustainability to communicate the right message.