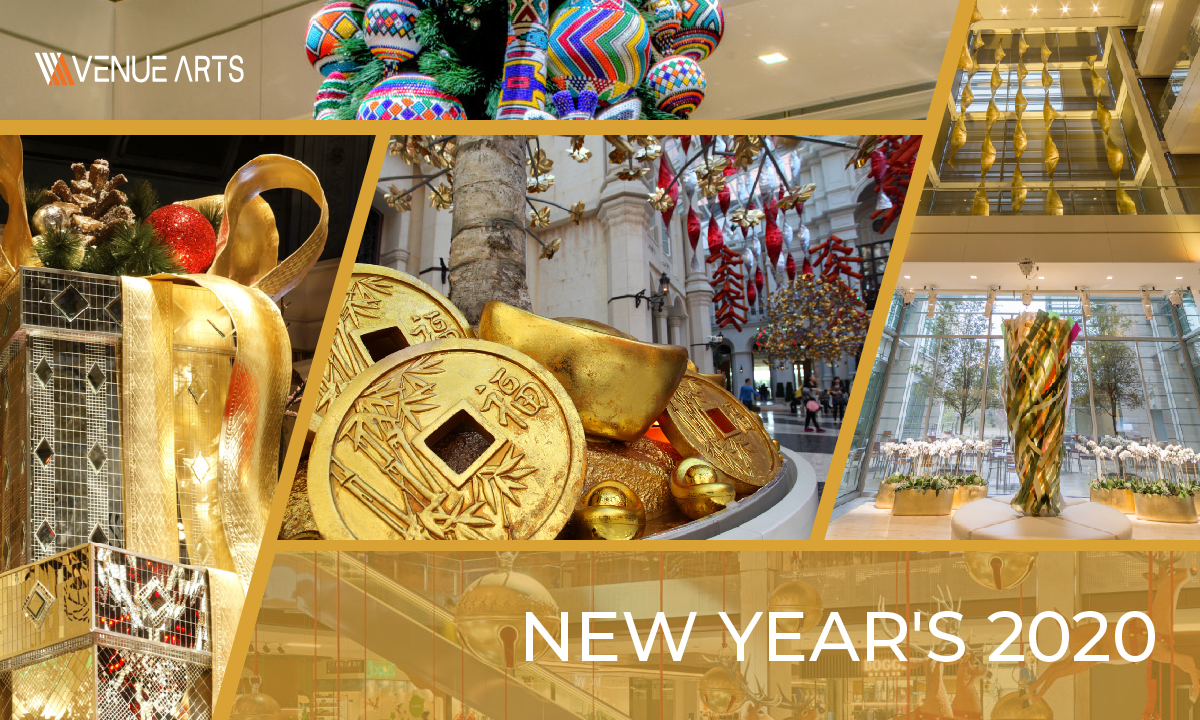 Refresh In 2020 With Retail Production Art
Mall Decoration Companies: Why Installing Retail Production Art is a Smart Way to Bring in Business While Showcasing Culture
Have you ever marveled at a beautiful, quirky, or massive art piece at your local shopping mall and wondered who designed the piece, put it together, and installed it?
At Venue Arts in Dallas, Texas, we pride ourselves on designing and installing some of the most gorgeous retail production art in the country. Under the keen and creative eye of designer and artist Stephen Stefanou, we have installed some of the most popular art installations all over the country. If you aren't convinced that retail production art is right for your venue yet, we are here to convince you otherwise. Here are 4 reasons why art installations are beloved and essential for the life and success of your shopping mall or venue.
Reflect the Art and Culture of Any City
Although some art installation pieces may give the illusion that they are abstract and subjective to the audience, all of the art that Venue Arts designs and installs reflects either the culture of the city, the season or event that is taking place, or even both! It is important to showcase pieces of culture in a city to show both natives and visitors what you stand for, celebrate, or revere. Installing an art piece is a clever way to tell a story without saying much.
Stun Your Audience 
Not only can your art installation piece tell a story about the culture of your city but hiring a mall decoration company to install an art piece is bound to give your audience a memorable experience while shopping or sightseeing. Be prepared for people to take pictures and even start a trend on social media –driving more people to come to view at the art. 
Attract High-Income Clientele
Speaking of attracting an audience, retail production art promises to be one of the driving forces of high-income clientele to your shopping mall or venue. Not only do these types of clientele have money to spend at your shopping mall, but they also show appreciation for the arts and the finer things in life – just like stunning art installation pieces. If your audience and shoppers got to experience both the joy of shopping and feasting their imagination upon a neat installation art piece at the same time, you can guarantee they will frequent your venue more than once.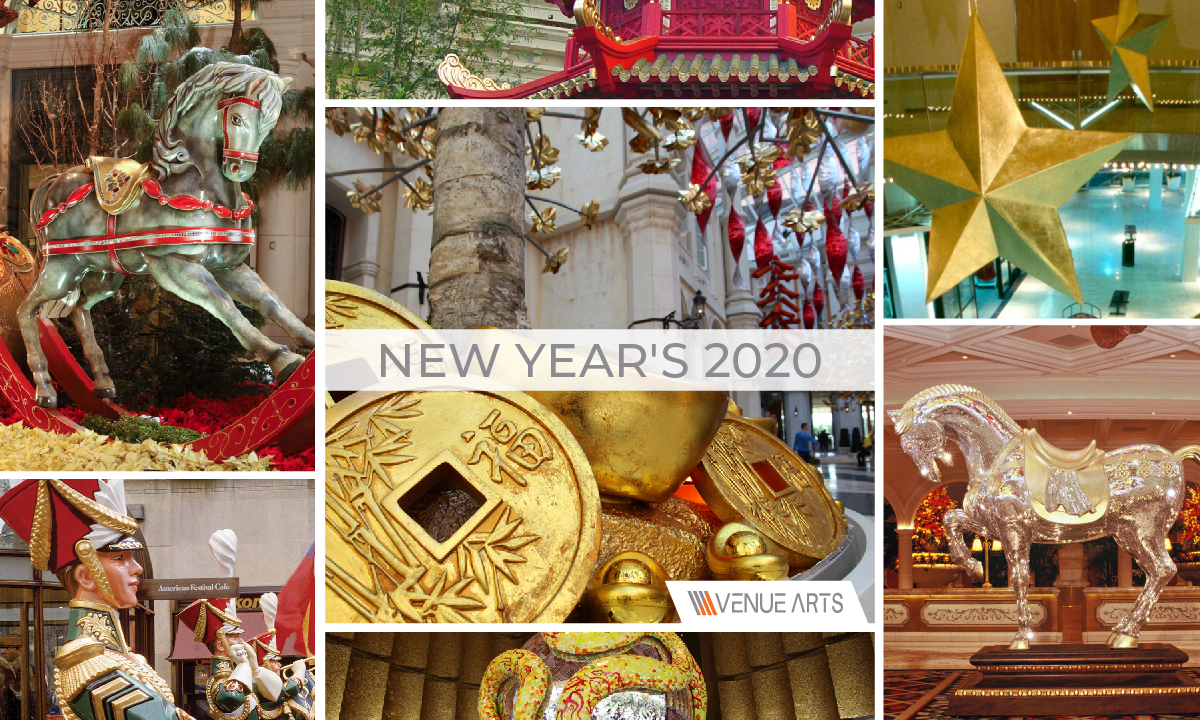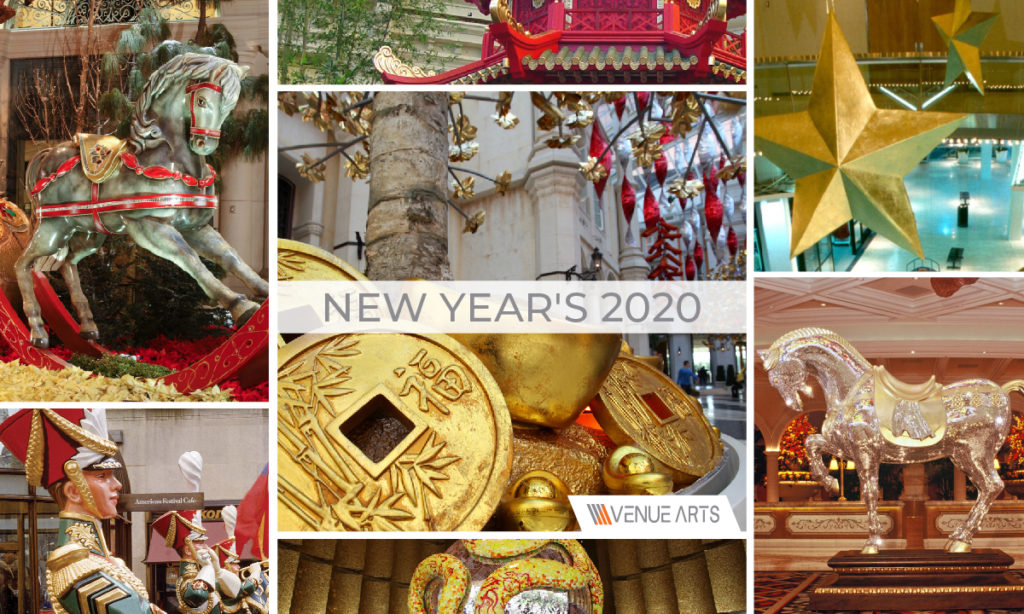 Jazz Up the Look of Your Mall or Venue
Shopping malls and large venues often look industrial, designed for housing stores, holding large crowds, and taking a beating. Because of that, large venues and malls tend to lack the tasteful architecture, fixtures, or interior design that really bring a large place to life.. Instead of looking like a drab building with no style, an art installation will transform your mall into a trendy art exhibition.  
Stephen Stefanou Will Wow You
Stephen Stefanou, the world-renowned art installation designer, is the driving and creative force behind Venue Arts. He has up to four decades of creative experience, working with various materials such as wood, metal, plastic, and glass. He has won several accolades and awards nationally and internationally for his designs, such as for the Buckminster Fuller Fly-Eye Dome live butterfly habitat, larger than life Christmas ornaments and wreaths, enormous leaf installations and more. His art can be viewed in China, Dubai, New York, San Francisco, and even Canada where the 2010 Olympics was held.
Stefanou creates his works of art using mediums of all types such as wood, metal, glass, plastic, and more.
Take the time and really think about what your current venue looks like. Could it use a facelift without a total renovation? Would your city and natives appreciate an art piece that tells a unique story? Are you looking for ways to boost your visitations and clientele? If you answered yes to one or more of these questions, your shopping mall or venue could benefit from a trendy art installation piece, pronto.
Are you thinking of installing a state-of-the-art art piece in your mall or venue? This will add pizazz and excitement for your audience and customers. Be sure to visit our website, check out our portfolio of retail production art in our Gallery, and contact Venue Arts for more information today! Be the next venue that people are talking about.