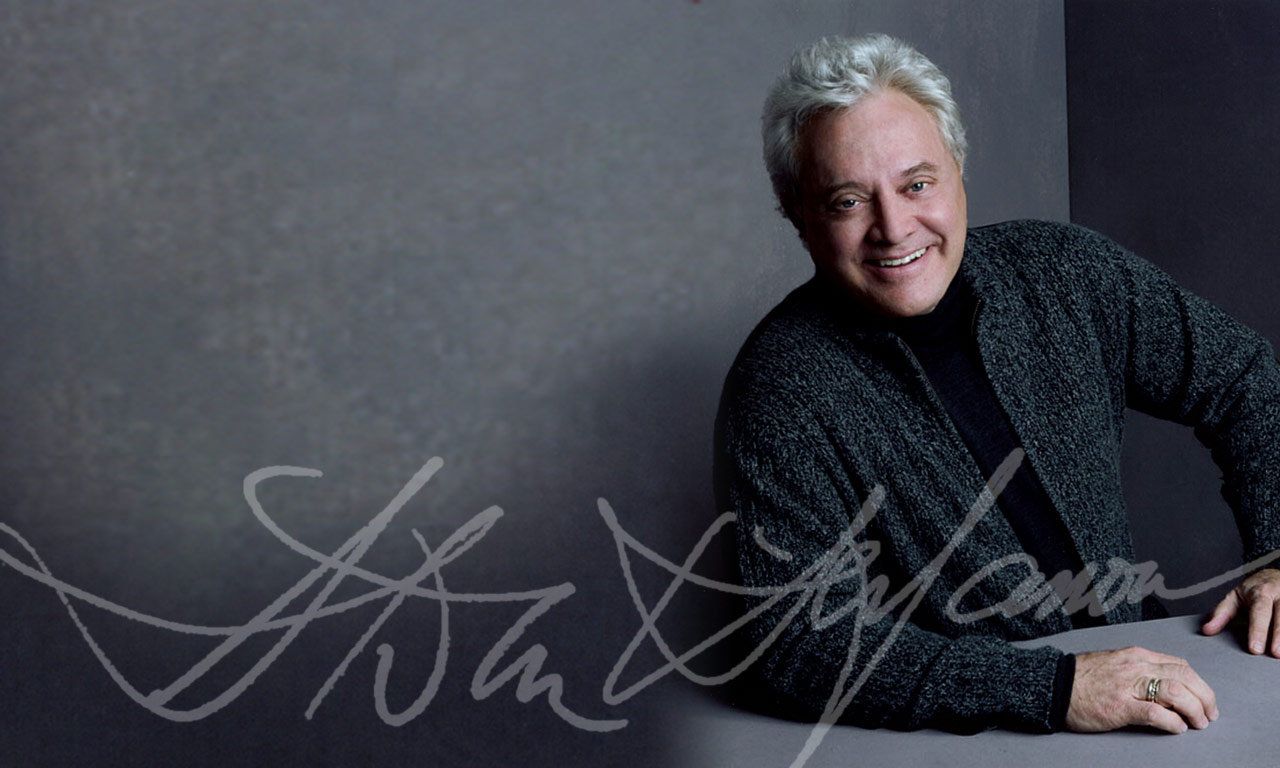 Couture Commercial Christmas
By Dorothy Creamer, Editor-in-Chief
of Selling Christmas Decorations
Bigger is definitely better when it comes to impressive commercial displays. However, retailers and corporations should realize that simply putting up a massive toy soldier outside an establishment is not necessarily going to provide the desired results. Combining artistry with large scale is the real trick and it is a talent that Stephen Stefanou possesses in abundance.
The owner of installation art firm, Venue Arts, Stefanou is a legend in his own time among the clients who have been fortunate – or smart – enough to hire his services. With an impressive client roster that spans the globe, Stefanou is no stranger to making an impact and he has evolved his artistry as the industry has changed around him.
Stefanou approaches commercial installations as artwork and believes that the direction the industry is going has more to do with how to reimagine an event – or holiday – no matter how large it is, in fresh, new ways.
His talents have garnered worldwide attention and during the interview, Stefanou revealed that he had recently shipped 18 containers to Macau for a project his company did for MGM. "I feel very honored as an American design firm in Dallas, being utilized for a key project and strategizing for overseas companies."
Stefanou admits that his services are not for everyone. "My artwork is focused on clients who require us to focus on the destination strategy," he explains. "They are not focused on budget or management, or anything that was a part of their past. These clients are imagining a future utilizing my skills."
Stefanou explains the difference in his philosophy by saying that Venue Arts no longer fits into the department store paradigm, but rather that of the large corporate client. "Whether the client is a company, location or event – we will help them attract a world of attention, very similar to what we did with the
Olympics in Vancouver for Ocean Spray Cranberry," Stefanou recalls. "That was about attracting 1.3 billion hits on the web during the Olympics…that was their measurement of success and we did that."
Stefanou finds this brave new world of instant gratification on the web exciting after 44 years in the business. "It's thrilling because of social media and the quick response of the visuals on Youtube and other media, websites, and apps, we have an entirely new vehicle to access our clients' targets," he states.
The hallmark of a Venue Arts project is often a design that is overbuilt – or overscale. "Our projects are typically overwhelming," Stefanou asserts. "We take cavernous spaces and transform them into a fairyland where the consumer feels like a child for a moment. Visitors are in awe of the project as well as overwhelmed by the scale of the project and the room."
Customization, Creativity & Quality
Venue Arts prides itself on only doing custom work and for a class of clientele that demands singular execution. "These are not people with ideas," Stefanou explains. "Our clients are executives. They look at our track record and are clever enough to know that we get it. Their job is to come up with a budget and an opening for us, then we help them imagine a scheme on a much higher level."
While the clients are not offering any ideas to Stefanou or his team, they do serve as the inspiration for the ultimate project. This flow comes from those who show a desire to execute, which helps kickstart the creative process for Stefanou.  "The potential clients who are just 'tire kickers' I get zero creative energy from," Stefanou confesses.
Stefanou's clients are those who are not timid about spending. As Stefanou describes, his clients understand how to become more successful and do not subscribe to a bean counter mentality. "It's not going to be cheaper," he warns. "Fortunately, we have ample clients to keep us busy to do cool new things every year. We're all looking for inspiration and product. It's all about helping to inspire people to get to a different level and do something different."
Stefanou likens his work to that of fashion couture and he is very careful to avoid being perceived as ordinary. "I can't look to ordinary sources for supplies," he explains. "It has to do with perception. If a woman buys a $50,000 dress, she doesn't want to see something similar at Dillards."
With the scope of Stefanou's projects, it's easy to get distracted by size, however, Stefanou seeks to go beyond that. "The goal is getting attention based on the quality of execution," he muses. "Even though Christmas is a traditional event – we never dumb it down to that level. That's a challenge in our industry – it's been dumbed down and it doesn't have to be. It requires a directive from someone who is a large enough thinker who wants to see something from beyond the ordinary."
Stefanou goes on to say that while there are aspects of the holiday that are viewed as iconic, it's necessary to go beyond that for true impact. "Yes, it's Christmas…yes, there's a tree, but there's also a tree across the street at the Holiday Inn," he jokes. "It's about getting an emotional response from a relatively jaded visual eye. I've found that when something is well-done, consumers 'get it,' they take notice."
Iconic Imagery
Stefanou's talents are highly sought after because his projects become true destinations. For Stefanou, Rockefeller Center is one of his favorites. "The fact that so many people go to see and enjoy that every year makes it resonate with me," he admits. "The tree, the toy soldiers, the ornaments on
Avenue of the Americas…all those pieces have become very important icons for the holiday in New York City. They have been used for almost 25 years and are still preeminent elements in a city that celebrates in a very traditional way and is still the largest celebrant of Christmas in the world."
Where New York is successful with the holiday, Stefanou notes that there are some areas that simply don't do as well. While New York has foot traffic that drives interest in outdoor displays, Stefanou believes that Los Angeles has a "lousy Christmas," despite downtown's beautiful architecture. He blames this mostly on the warmer climate and on the fact that those who work downtown park underground and leave from garages to get on the freeway.
Stefanou recalls another of his successful projects that were done for Devon Energy in Oklahoma City. People came from 200 miles away to this corporate setting to see the installation. "The company saw it as a giveaway to the economy, not just a homage to the company, but an homage to their culture and public visibility," Stefanou remembers. "Everything we did was available for the public as well. It was a very satisfying installation. To have that many people in a city where you can dominate their experience of Christmas with one installation because it is so far superior to what they have available for them to see – that's the exciting part – to create a must-see destination."