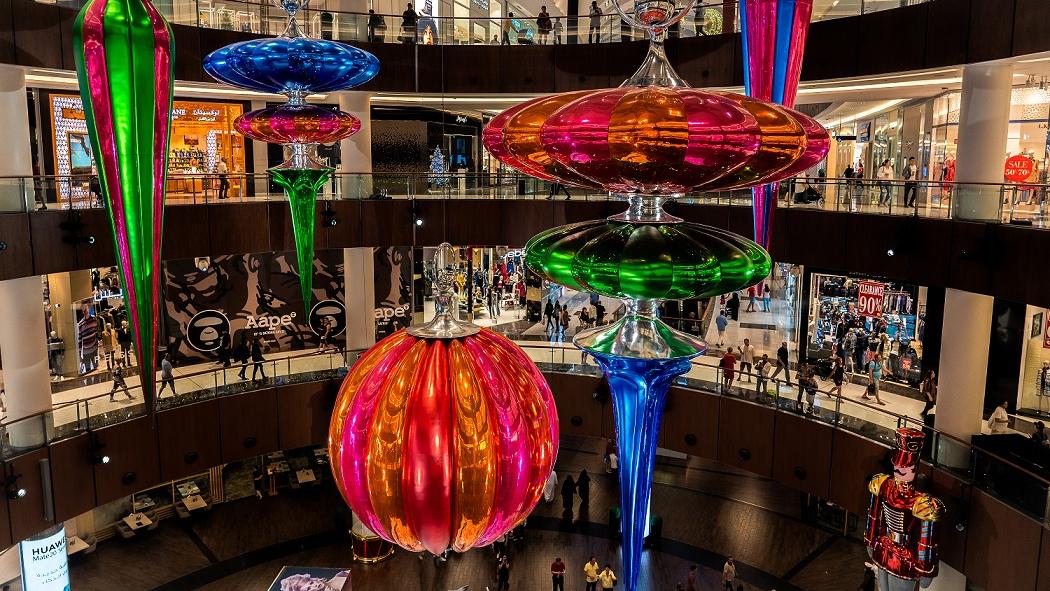 The Dubai Mall Is Awarded Largest Christmas Ornament By Guinness World Records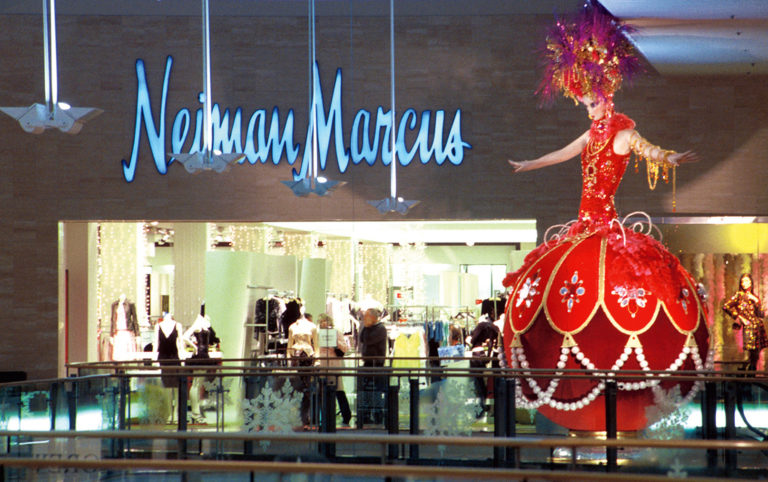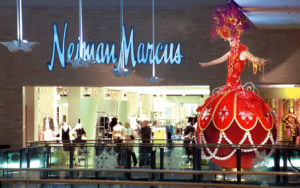 Venue Arts located in Dallas, Texas is known as the leader in installation art designs and shopping center decorations that increases the number of visitors to retail spaces. Recently the company reached a new level in Dubai. One might not expect to find the world's largest Christmas bauble ornament in the Middle East, but as of this week, you will find it hanging in the Star Atrium of The Dubai Mall until the end of January 2019.
Venue Arts in the Record Books
To add yet another Guinness World Record to the emirate's ever-expanding portfolio, the retail destination had American design company Venue Arts custom build the metallic bauble, which measures almost 6.597 meters in height, 4.689 meters in width and weighs in at a whopping 1,100 kilograms. It hangs, alongside four more giant festive ornaments, in the heart of Dubai's biggest and most popular shopping centre.
It took a team of 15 people two nights to assemble the bauble – which was flown in inside 12 crates and three containers – and another night was spent hoisting it up with a forklift, spider lift, and two boom lifts.