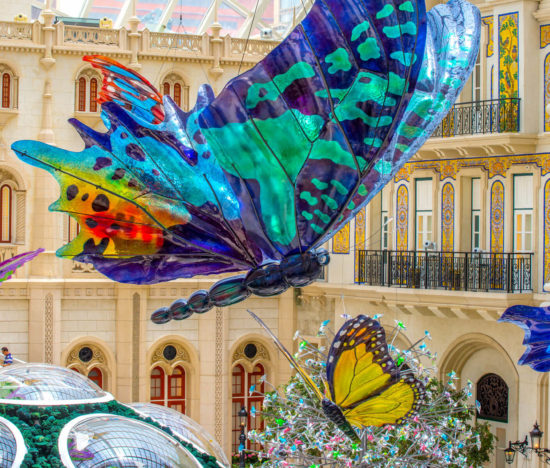 WE ARE DIFFERENT
Venue Arts, under the direction of Stephen Stefanou, represents over 40-years of design experience. We specialize in creating custom 'must-see' destinations...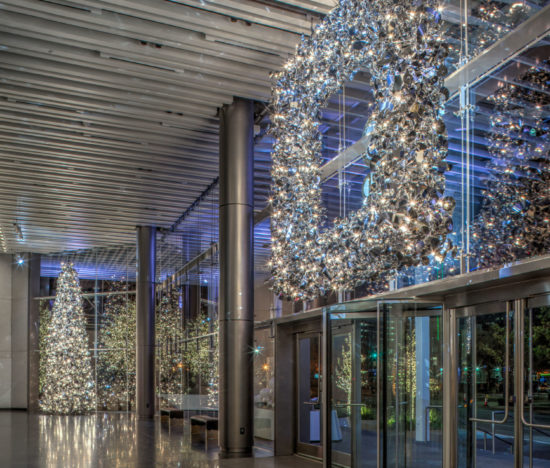 OUR PROCESS
Love is in the details. Extreme thought and preparation is given to the look and feel of each space to create a seductive environment that compels...
"They more than met our expectations. They were very professional , very flexible and extremely creative. It was a pleasure to work with them. Yet with all their expertise they continued to get our input and preferences throughout the project. We highly recommend them."
"All I know is that whatever they say they'll do, they do and it comes through with style. Many people can be brilliant for a moment but it's rare to find a person who can do it routinely."
"Larger-than-life holiday images … that's what Venue Arts is known for. Stefanou was the perfect candidate for creating a new holiday tradition at Devon Energy Center. He was tasked by Devon with ensuring the decorations, especially the lighting, respected other corporate traditions in the city and was a uniquely different addition to the city's Christmas festivities. Stefanou works outside the box. He works with the site, and he goes for a larger-than-life experience."
"Stephen Stefanou, in my mind, is truly a Renaissance man and I'm jealous. He has all these clients who say, 'I want to do something different', and he goes, 'Wow! Let's do this!'"
"I have worked on several projects with Stephen Stefanou of Venue Arts. He is truly one of a kind in the world of décor and design who brings extraordinary creativity to any space. When enjoying one of Venue Arts creations, you immediately realize it is beyond compare to anything…anywhere."
If you are interested in our work or you have any questions, reach out to us and we'll respond as soon as possible.
Contact Us